Air Duct Cleaning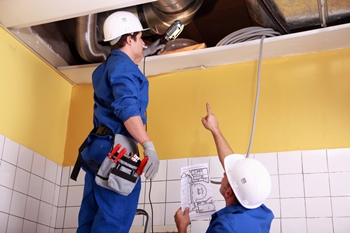 When was the last time you had air duct cleaners from Handy Does It come over to your home to help you keep your vents in good condition? This is an interesting question that you might not really be able to answer accordingly, but the one thing that matters is the fact that if you are ever in need of any help related with the cleaning of your air ducts, you need to get in touch with an expert to handle the task on your behalf. It takes a lot of time for you to clean the air ducts on your own, yet you might not even have the experience and expertise to do that.
If you need any help with your air ducts, get in touch with air duct cleaners and they will assist you in the best way possible. Handy Does It, for example, has been in the industry for many years. As a result of this, there is always a good chance that if their team comes over to your home, they will do a really good job, better than anyone else you might have come across before. Experience means a lot when you are looking for a contractor for your air ducts. You need someone who has not only been on the market for years, but someone who has assisted a lot of people in the process with high-quality work. This is why referrals always come in handy. Before you hire anyone to come and offer you professional air duct cleaning in your area, make sure that you go through their work profiles online and see whether they have any good performance record. If that is the case, get in touch with them immediately.
CALL TODAY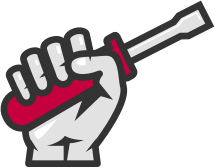 While you are getting air duct cleaning services, it is also important for you to make sure that you look at the costs. Times are rough for a lot of people, but this is not supposed to make you ignore important functions like cleaning your air ducts. In the event that you are worried about the cost of getting a professional job done, you can get in touch with the experts at Handy Does It and they will make sure that you get this work done without you having to spend more than you should in the process. It is only fair that you look for a contractor that will offer you the best services, while at the same time, helping you spend less.
There is another way of going about your air duct cleaning. Get in touch with the company that installed them in the first place. Most companies bind you to a contract where they come and maintain your appliances as part of their service warranty, and you either pay nothing, or the fee you pay for this is negligible, considering the amount of work that they will do for you.