Washing Machine Repair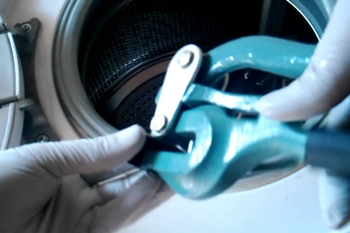 The washing machine is one of the most important appliances in the house. There are many people whose lives are far much better and easier with the washing machine than they were without it. Because of this reason, it is important for you to ensure that you hire an expert from Handy Does It to assist you with washing machine repair, especially when you are unable to use the washing machine as you have always been doing. Like any other machine, washing machines do get to break down from time to time, especially when they are not properly serviced. This is one of the main reasons why you need to put in some effort in getting it repaired.
For an appliance as important as the washing machine, there is nothing more important for you to do other than to find an expert who will handle the repair service. There are several reasons why you might have the machine broken down in the first place. This is the first thing that an expert from Handy Does It will look into. They have to diagnose the problem before they offer you washing machine repair services. This is important to ensure that by the time you are having this machine repaired, you already know what caused the problem, and more importantly, how you can overcome the challenges associated with that in the long run. An expert will, therefore, not only repair the machine, but they will also advise you on proper usage so that you never have to go through the horrendous process of looking for a repair service team. On your part, it is also quite taxing because constantly spending on this will mean that you end up wasting a lot of money in the process, money that could actually be used for other important stuff.
CALL TODAY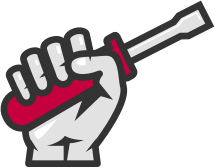 What are some of the benefits of having an expert handle your washing machine repair needs? Well, there are a lot of contractors out there who can assist you, but when you get an expert from Handy Does It, you can rest assured that you will never have to worry about anything. They will do a very good job. For starters, if there is any part of the washing machine that needs to be replaced, they will look for original spare parts and install them. It does not matter if the parts have to be imported, they will always make sure they carry out a good job on your washing machine so that by the time you are using it, it will perform the way it used to while it was still new.
One of the biggest concerns that many people usually have when it comes to washing machine repair is whether they can get some quality work without necessarily spending a lot in the process. This is something you will never have to keep thinking about, especially when you are getting the repair service done by an expert from Handy Does It.