Handyman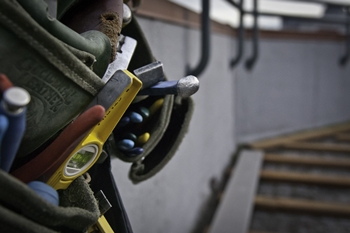 For many years, the handyman service from Handy Does It has been a go-to place for a lot of homeowners. There are so many situations where you need someone to assist you with some tasks at home that you are unable to carry out on your own. These are common challenges that people experience from time to time, and it would be great for you to make sure that you at least have someone who knows what to do, ready to assist you by all means possible. This also explains why you need an expert. Most of those who have used these services in the past have always had an amazing experience.
Indeed, it is true that you might need to get the help of an expert when you are looking for a professional handyman in your local region. In fact, there are many people who will settle for nothing short of an expert from Handy Does It. However, for someone who has never been in a position to get any of these services, it becomes difficult to know what to look for in a professional service provider. What do you look for in a company that will make you believe they are professionals at what they do and not an affront for terrible service delivery? There are a number of challenges that you might experience when looking for an expert, but you do not necessarily have to go through them at all. In fact, there are some important points that will guide you which have been outlined herein.
CALL TODAY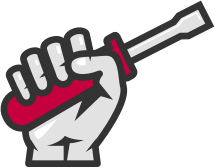 Whenever you are looking for a professional handyman in your town from Handy Does It, the first thing you need to look at is the duration of time the handyman or the company they work for has been in the industry. As a rule of thumb, the longer they have been around, the better for you. The reason behind this is because many years of experience mean that they have been around for so long to the point where they pretty much understand all of the tasks that people need them to help. This makes their work a lot easier when assisting you because you need very little explaining to do. Other than that, since they have been around for a long time, this also means that you can easily find reviews and referrals from people who know the company well, and this will help your decision-making process.
Have you taken the time to consider the cost element? There are a lot of people who barely ever look at this. It is important for you to do that so that by the time you are looking for someone who will assist you with handyman services, there is nothing that you have to worry about at all. You do not need to worry about the costs being too high for you to manage, or being charged for something that you should not have been charged in the first place.