Cabinet Doors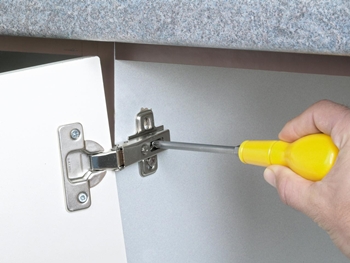 When is the next time you are planning to work on your cabinet doors in your home? There are so many things that you can do to your cabinet doors to make them look great. You can choose to have them replaced, you can have them repainted, remodeled etc. There is an endless list of things that you can do with the cabinet doors that most people might not really get, at least not until you speak to an expert from Handy Does It. For such interior remodeling purposes, it is always wise to look for a company that has been in the market for a long time. You need to make sure you get a company whose credentials in the industry are worth your investment.
Working on your cabinet doors is an investment that will go a long way into the future. You basically need to make sure that you get a professional that can handle the installation of cabinet doors so that when you leave them to work on your property, you do not have to worry about anything at all. This is a result driven industry, so it would be great if whichever contractor you hired for the job knew how to meet your needs and if possible, surpass them. To set you on the right path, get in touch with the experts at Handy Does It. During the initial consultation with them, discuss some of the challenges that you are having with your current cabinet doors. If you do not have any, discuss with them a few things that you would need to achieve with the cabinet doors that you are having them install for you. Once you have done that, proceed and let them advise you on what they think would be the best course of action.
CALL TODAY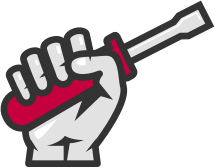 Once you have discussed some of the factors that you are trying to consider in order to make the cabinet doors that will be installed in your home a success, you should then proceed and look at the options that your contractors from Handy Does It have in store for you. This is something that will definitely make your work a lot easier because they can actually walk you through the entire selection process. You might even want to choose cabinet doors based on the interior décor that you have worked on for so long in your home. If this is the case, communicate the same information to your contractors, and they will make sure they achieve just what you need.
One of the amazing things that you will notice when you are working with an expert from Handy Does It is the fact that you will always be in a good position to receive credible tips and advice on how to make your selection of cabinet doors in the house one of the best you have ever made. In fact, this will be the best decision you ever made, and you will never find anyone who can deliver amazing services to you better than Handy Does It's professionals.