Appliance Repair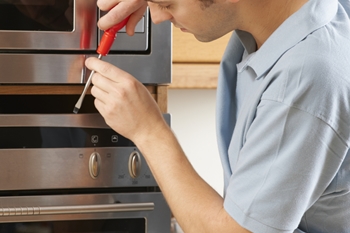 Who do you usually give a call whenever you are having problems with some of the appliances in your house? How do you make sure that the appliances are working as they should? These are some of the common challenges that you have in the house from time to time. As a result of the growth and advancement in technology, appliances have become a part of our lives and we cannot do without them. They make our lives easier. When one of the appliances that you use at home is damaged, you should never hesitate to get in touch with the experts at Handy Does It so that they can offer you the best small appliance repair in your area.
Why should you look for Handy Does It and not any other person or company to offer you appliance repair in the region? What is the main difference that you will get from the work they do for you over what other people might do for you? Well, the first thing you will notice about this company is the professional way with which they handle their business. While someone else might just go right ahead and repair the appliance, the contractor from Handy Does It will first of all want to know what happened before the appliance got damaged. The reason for this is because other than repair, by understanding the cause of the repair, they would actually be in a good position to advise you on how to operate the appliance later on, so that you do not have to keep spending on repair services in the future.
CALL TODAY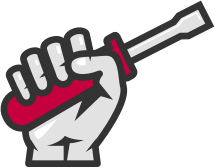 Licensing is one of the most important things that any contractor needs to have. When it comes to dealing with appliance repair services, you cannot take this for granted at all. There are a lot of people who have been offering repair services in the region but not all of them are registered or licensed. There are many challenges that you might face and risks that you will be welcoming into your life if you welcome such fellows into your home. However, when you get in touch with the contractors from Handy Does It, since they are fully licensed, they know what they are supposed to do, and you can be sure that your property will be in safe hands once they are around.
Other than licensing, there is also the issue of the insurance that you must address. A professional contractor from Handy Does It will only come to offer you appliance repair if they are fully insured. This is to make sure that the contractor, you, your household, and your entire house are indemnified in the event that anything happens to go wrong in the course of the repair service. You cannot take this for granted, as a homeowner, because the cost of handling repairs might be too much for you to handle if anything were to go wrong and you ended up with perhaps a fire in the house from the appliance that was repaired but turned out to be faulty, starting a fire in the process.